Details

Published: Friday, December 23 2016 00:01
Written by David Howatson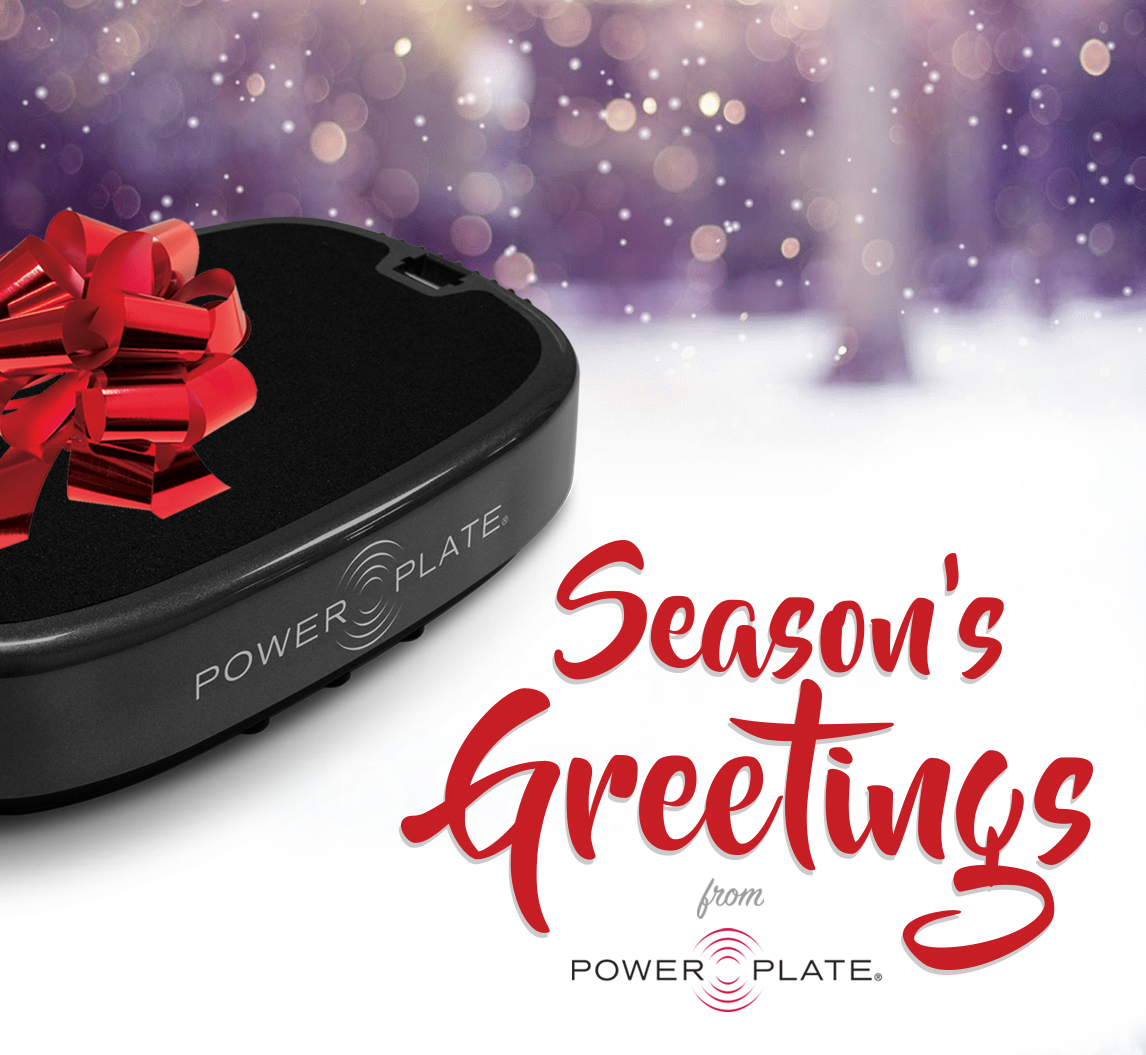 2016 has been a phenomenal year for Power Plate and our elite sports community. In baseball, our hometown team The Chicago Cubs won the World Series after 108 years of what we'll call bad luck! Serena Williams dominated in London to win her 7th Wimbledon Championship and a 22nd Grand Slam Title overall. Portuguese soccer superstar Cristiano Ronaldo led his country to victory at Euro 2016, won the Champions League trophy with Real Madrid, and was voted World Player of the Year. These elite athletes and avid Power Plate users had a record-breaking year thanks to their natural talent, dedication and whole body vibration training.
Details

Published: Friday, December 09 2016 00:01
Written by David Howatson
It's that time of year again! The wonderfully brisk season where those of us in the Northern Hemisphere are exposed to the ice and snow of the chilly winter months. Along with the cold comes the sudden urge to hibernate, eat lots of turkey with cranberry sauce, drink and be merry, leading to the inevitable bloated/guilty feeling in our stomach. Luckily we have some tips to see you through the festive season that will help keep your core in shape and raise your temperature above freezing.
Details

Published: Friday, November 25 2016 00:01
Written by David Howatson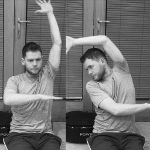 Part one of our look into personal recovery provided a solid foundation for building a recovery strategy that works for you. To get even more out of the massage experience, let's now share some dynamic movements in order to increase mobility as well as hydrate and lubricate your tissues. Remaining passive during massage is natural, as we want to relax, unwind, and let the vibration flow. Readers of previous blogs will appreciate that we at Power Plate® always take a 3D approach in all that we do. The Gray Institute® of Applied Functional Science® founded the 3D approach and refer to the primary 'big rocks' of the body. Within this philosophy and spirit of motion, we can help you take your recovery to the next level.