Details

Published: Friday, June 16 2017 00:00
Written by Paul Edmondson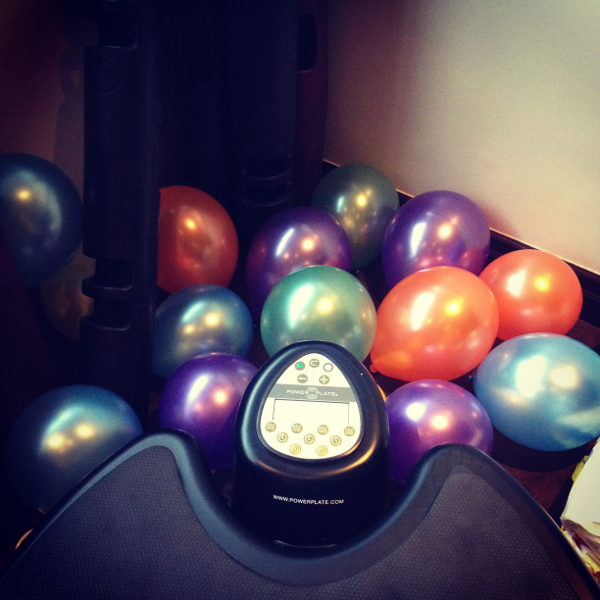 When was the last time your Power Plate trainer, coach or instructor said 'today we are working on firing up the nervous system'? It might be a pretty rare occurrence to hear that phrase but every time you come into contact with Power Plate your nervous system rapidly responds. To understand this response we are going to play a game and share a few pointers on how to get the most bang for your neurological buck.
Details

Published: Friday, June 02 2017 00:00
Written by Paul Edmondson
When teaching others using vibration my advice is always drink, drink, drink. Consume as much water as you think necessary, double that amount and drink some more is my mantra. That may sound somewhat excessive but the importance of hydration can never be underestimated when it comes to our wellbeing. But this insistence is about much more than just fighting thirst or staving off the headaches associated with dehydration.
Details

Published: Friday, May 19 2017 00:00
Written by David Howatson
Building a full yoga program on Power Plate can be a challenging process. Thankfully, our Master Trainer team recognized the need for a structured session and created a workout to help guide you. As with all of our programs, shaping the exercises to suit your own movement is a must. By using your existing poses and applying them to Power Plate, creating your own workout will be simple. Adding Power Plate to your yoga routine will hopefully become a positive habit as using familiar exercises forms consistent use.