Details

Published: Friday, February 24 2017 00:01
Written by David Howatson
The daily commute is an unavoidable part of working life for many of us. For those travelling beyond a daily commute, we know that the airport rush, the flight or the three-hour drive to a hotel all have negative effects on the body. Next, add the post workout aches and pains the morning or two after a distant travel. These are the "gifts that keep on giving", as they never seem to fully leave you. For many people, travelling is a necessary evil, but how do we fight the effects?
Details

Published: Friday, December 23 2016 00:01
Written by David Howatson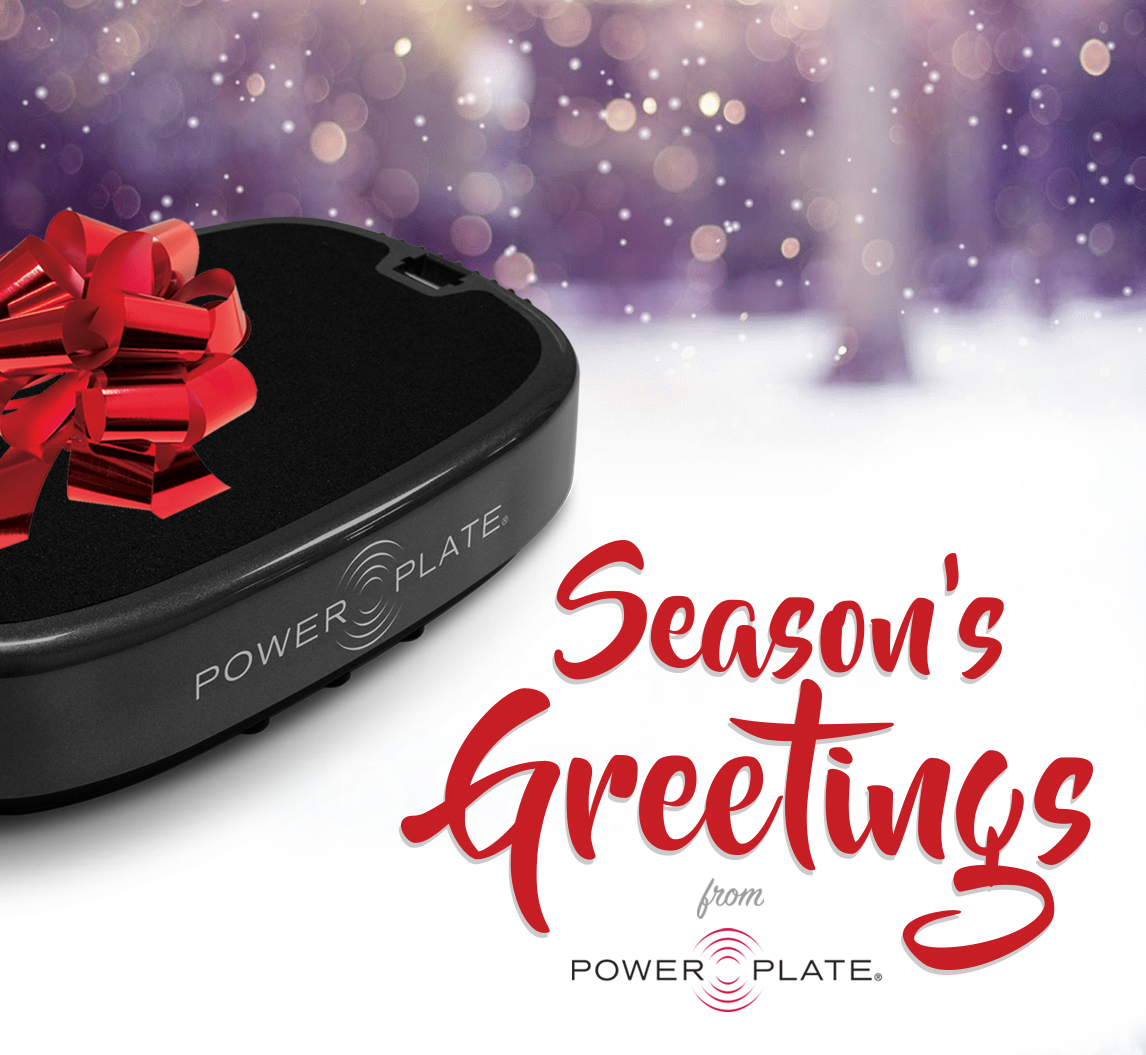 2016 has been a phenomenal year for Power Plate and our elite sports community. In baseball, our hometown team The Chicago Cubs won the World Series after 108 years of what we'll call bad luck! Serena Williams dominated in London to win her 7th Wimbledon Championship and a 22nd Grand Slam Title overall. Portuguese soccer superstar Cristiano Ronaldo led his country to victory at Euro 2016, won the Champions League trophy with Real Madrid, and was voted World Player of the Year. These elite athletes and avid Power Plate users had a record-breaking year thanks to their natural talent, dedication and whole body vibration training.
Details

Published: Friday, December 09 2016 00:01
Written by David Howatson
It's that time of year again! The wonderfully brisk season where those of us in the Northern Hemisphere are exposed to the ice and snow of the chilly winter months. Along with the cold comes the sudden urge to hibernate, eat lots of turkey with cranberry sauce, drink and be merry, leading to the inevitable bloated/guilty feeling in our stomach. Luckily we have some tips to see you through the festive season that will help keep your core in shape and raise your temperature above freezing.